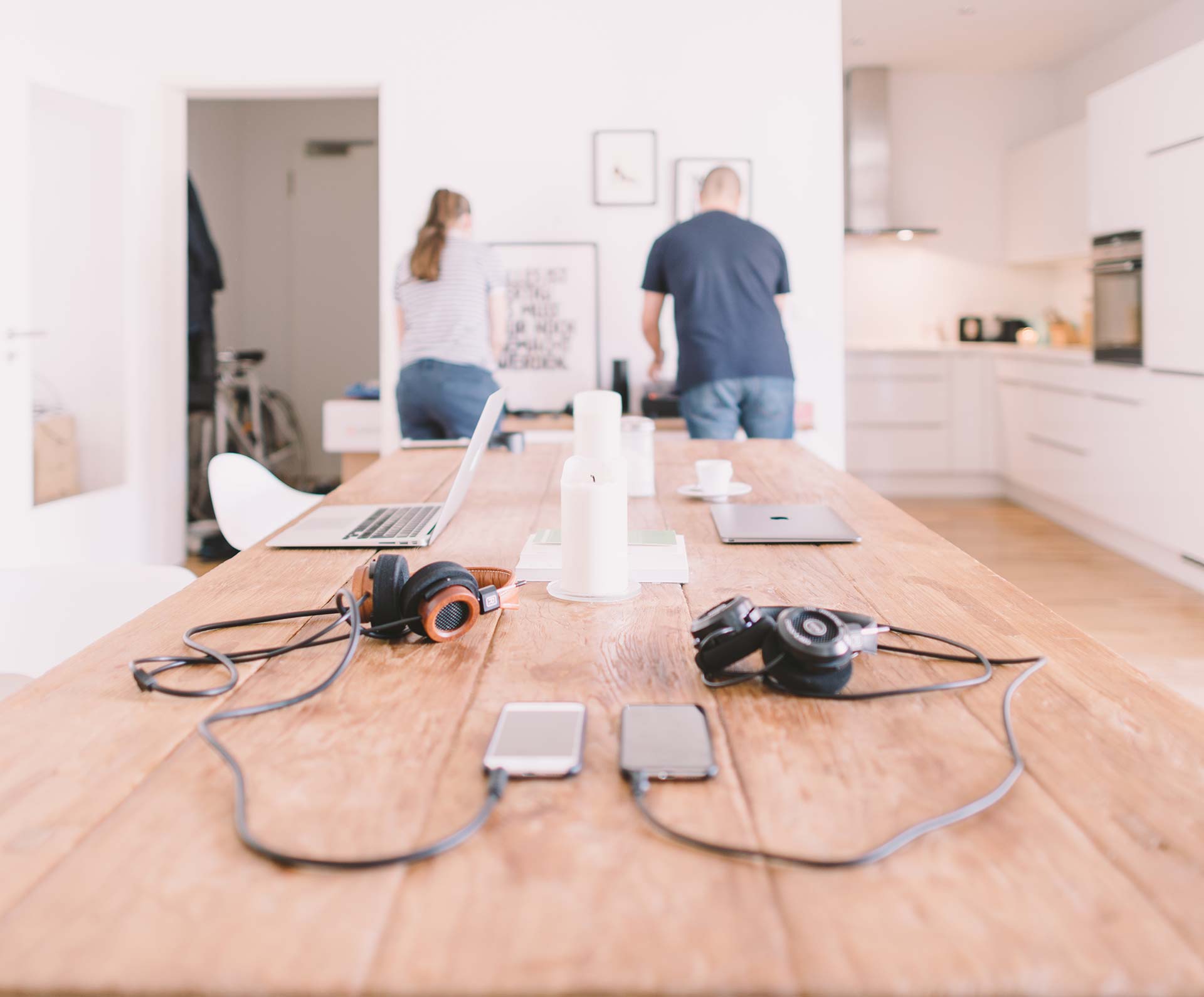 Our Approach
Funding for developers by develolpers. We take the time to understand your unique needs and your particular app and industry. We present firm, reliable offers for you to either sell your app or to borrow to fund teh growth of your app – keeping you in control. We have experience in funding and buying apps both in the US and outside of the US.
Our Story
As developers ourself we found the number of options available when selling an app limited. We understand that many app developers want a viable alternative to VC finance, and we aim to fill the gap for developers looking to sell their app who want a firm offer, or those that want a partial sell down to unlock some equity while remaining firmly in control.
Meet the Team
We are a personable, commited group of experienced individuals who take the time to understand your needs.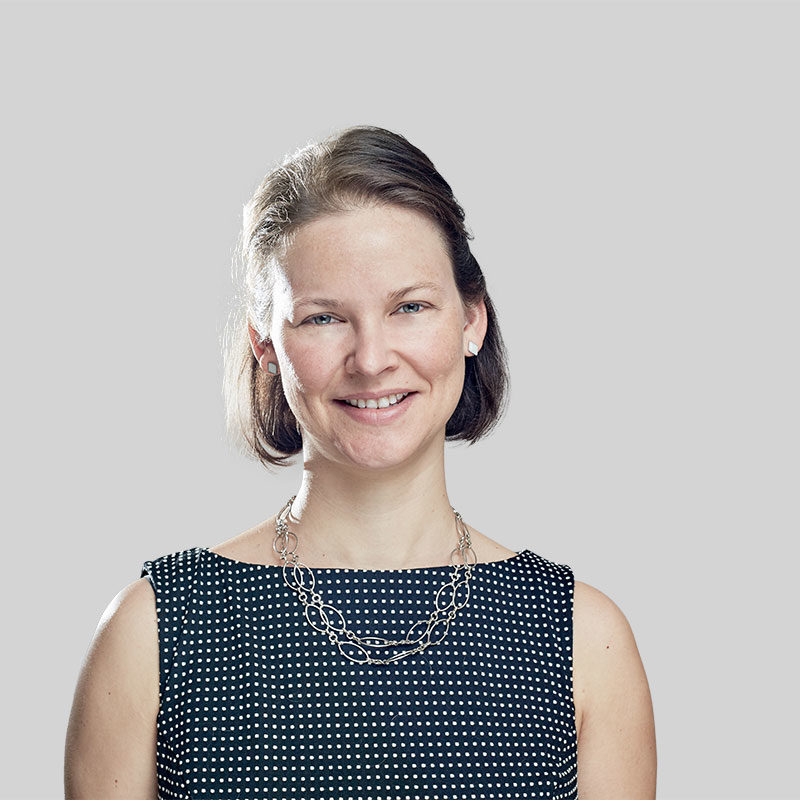 Isobel
Vice President
Once trained to be an astronaught!
Jeremy
Founder & CEO
Has a phobia of hairdressers.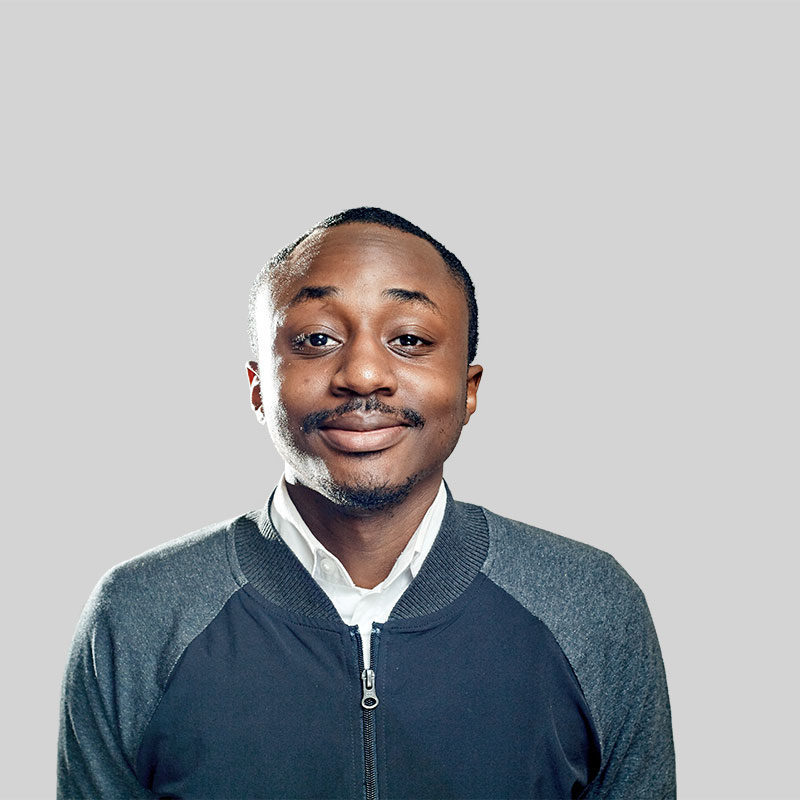 Grant
CFO
Likes boating.
Next Steps…
This is should be a prospective customer's number one call to action, e.g., requesting a quote or perusing your product catalog.
Client Case Study – Insta Auto Car Loans Australia